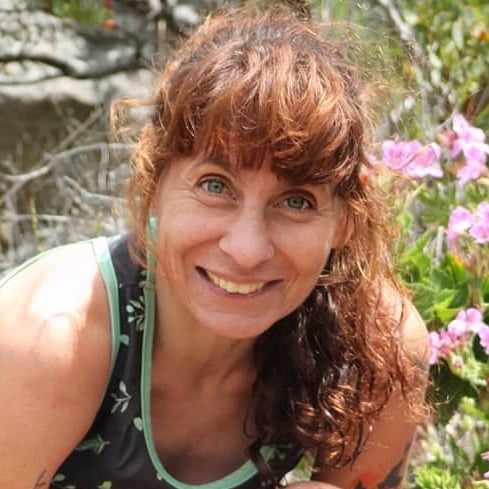 Zoe Papadakis
Zoe is a freelance writer for LeavePro and an accomplished athlete. When she's not writing you'll find her running out on the trails.

zoe_papadakis
@zoepapadakis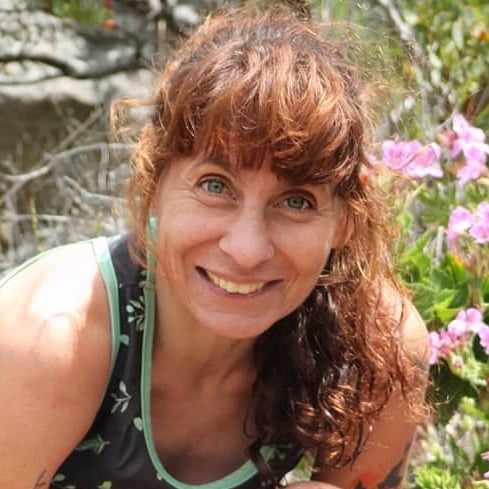 Posts by Zoe Papadakis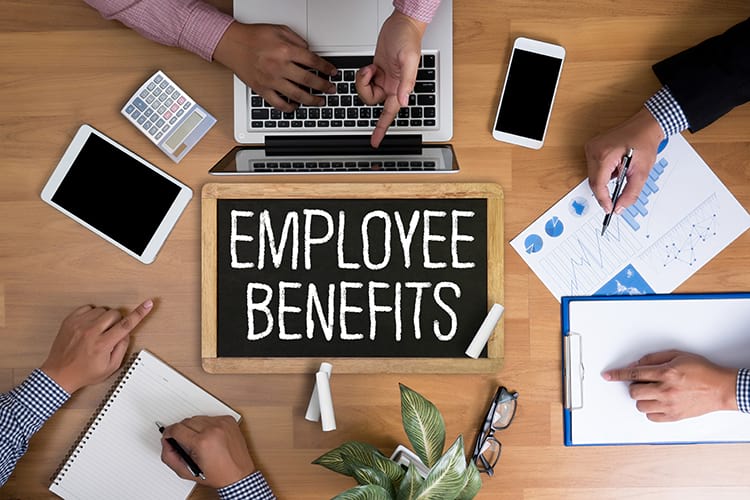 The benefits package you offer to employees plays a massive role in attracting and retaining top talent. Many companies overlook this...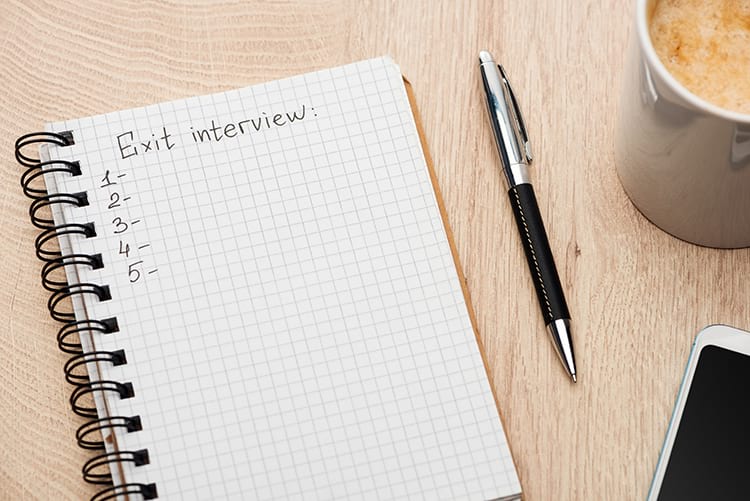 When an employee resigns it is rare that they will give the full reason for their departure. As a result, many businesses will shrug ...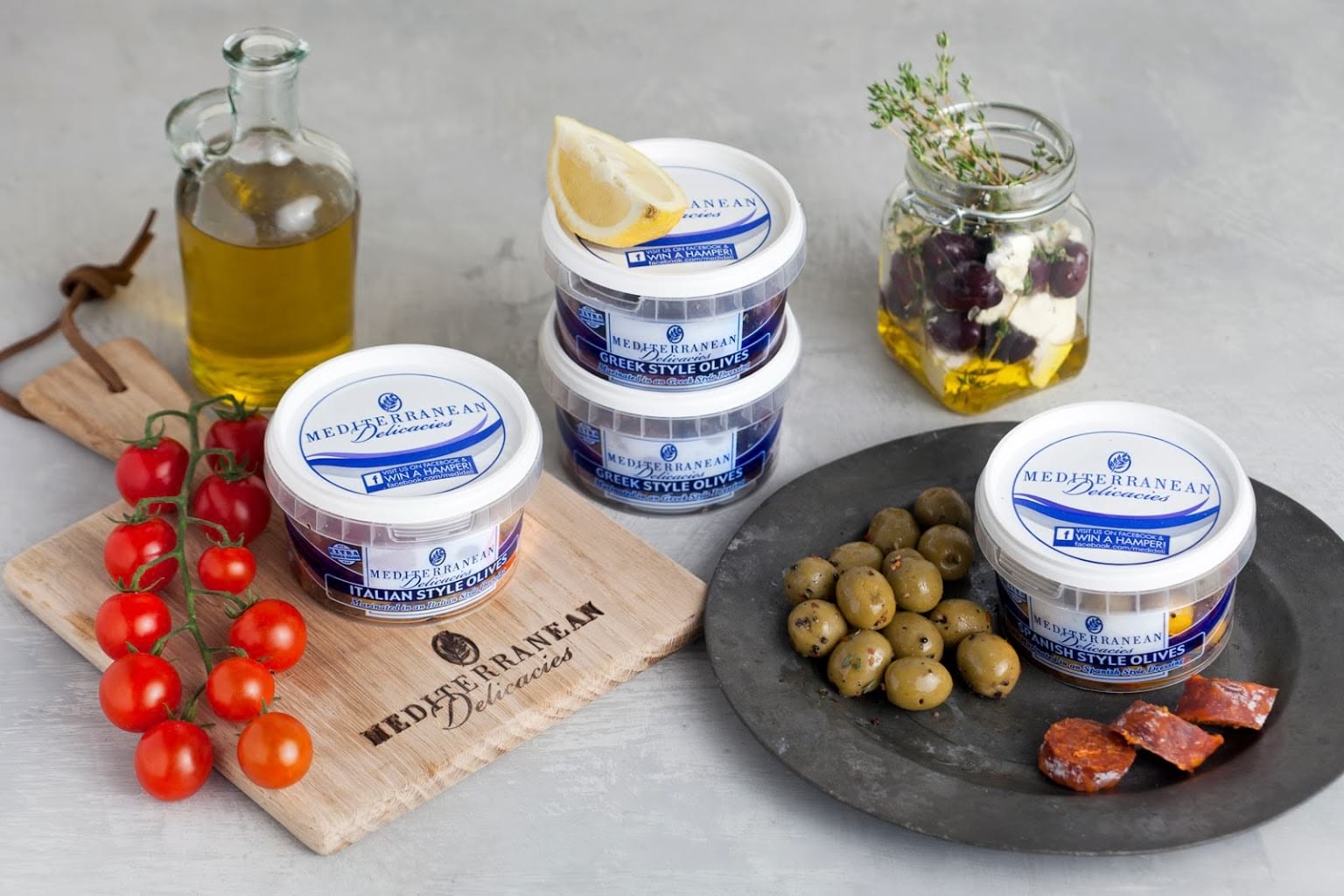 Have you ever tucked into the creamy hummus from Mediterranean Delicacies? How about Tuna Marine's succulent olives or Judy Preserves...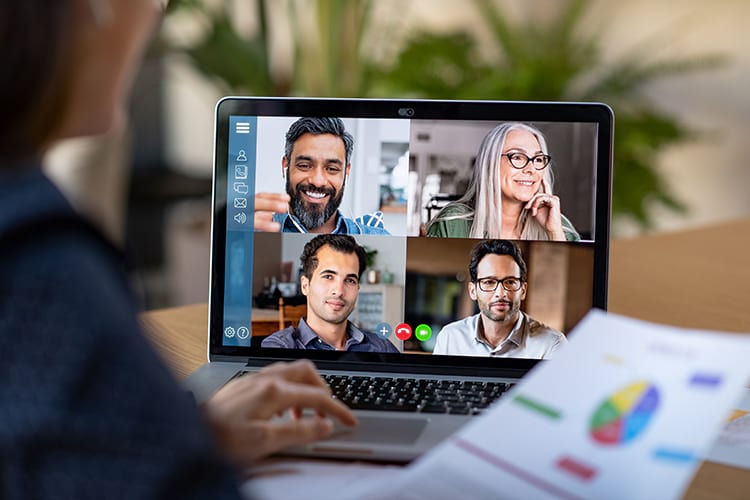 Working from home has become the norm amid the coronavirus pandemic but now companies are left wondering how to effectively manage re...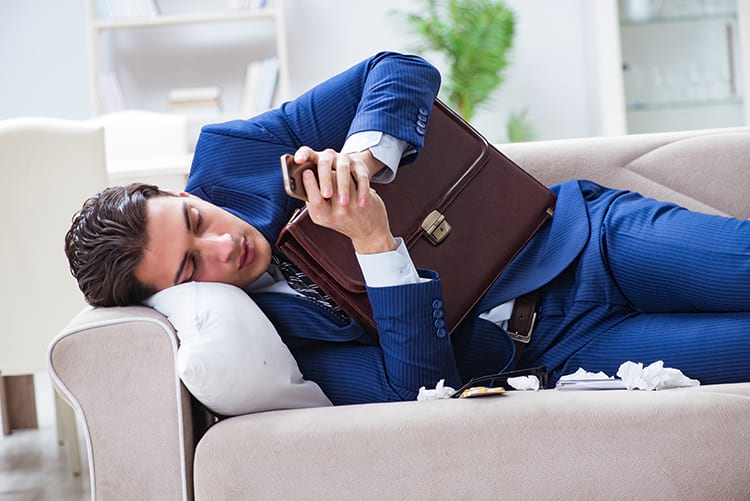 The abuse of sick leave can be hurting your company more than you may realize. The problem is that it is such a tricky thing to manag...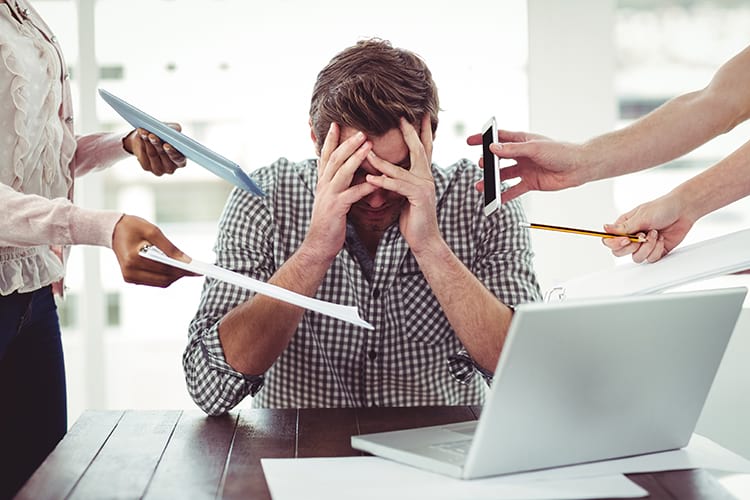 The very mention of leave management is enough to put any HR department into a spin. Not only is it tedious, it can get quite complic...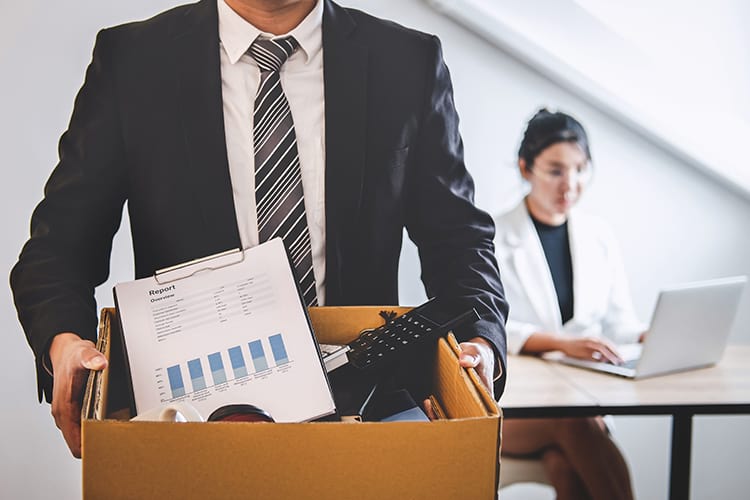 All businesses experience employee turnover but if a lot of your staff are coming and going it can end up costing you.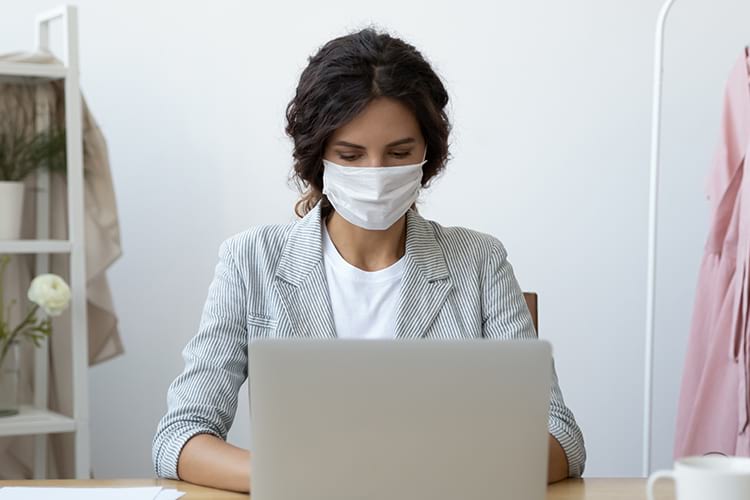 It's no surprise that employee engagement has changed amid the coronavirus pandemic. Staff have been forced to work remotely, zoom me...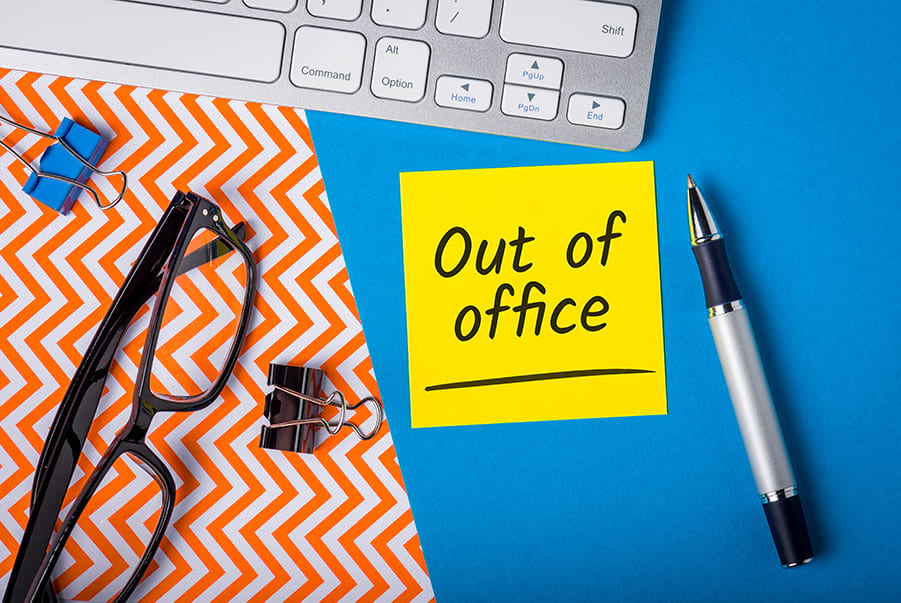 An out of office message can say a lot about you. It can also be the deciding factor between a really great or really terrible vacati...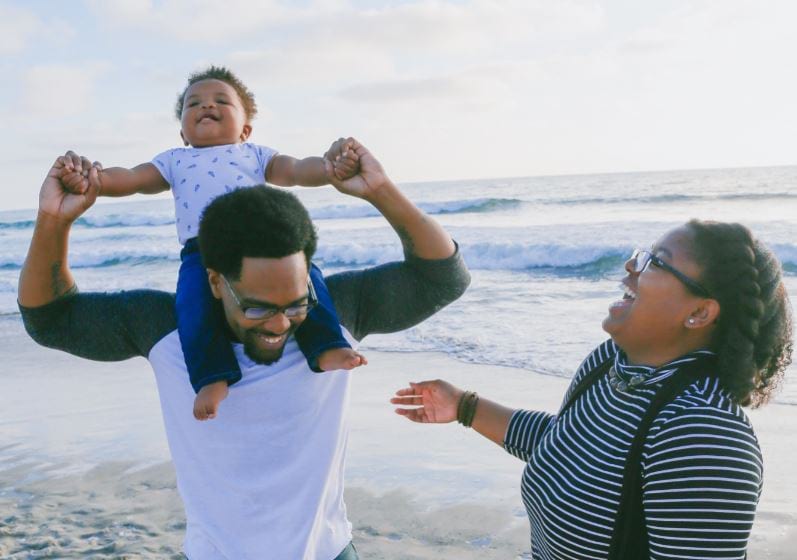 Taking leave from work benefits your staff and it also has a positive impact on your company. However, studies have shown that a vast...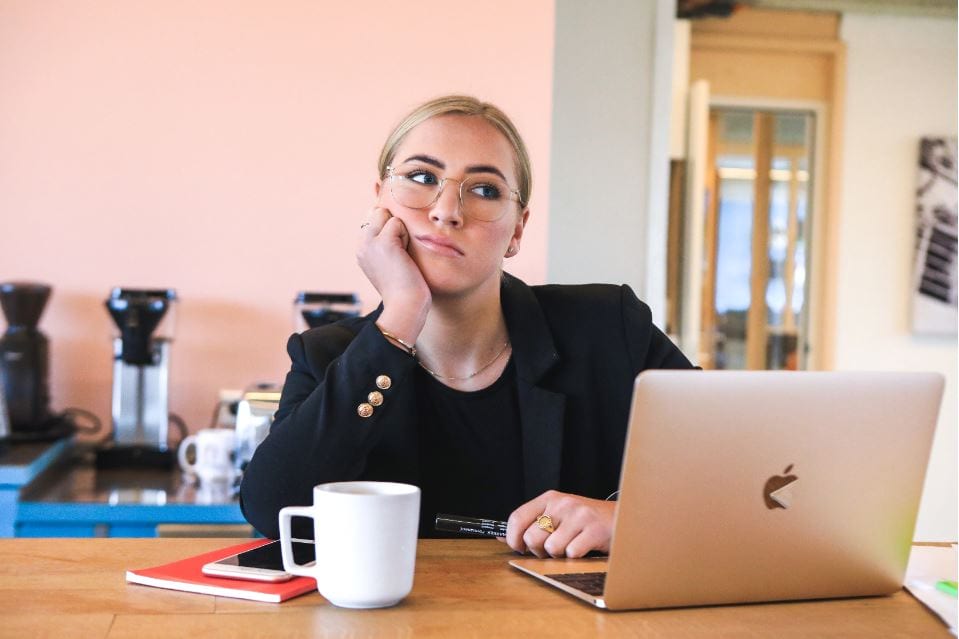 With a move to remote work due to the COVID pandemic, meetings have become an essential tool in managing work flow. Virtual meetings ...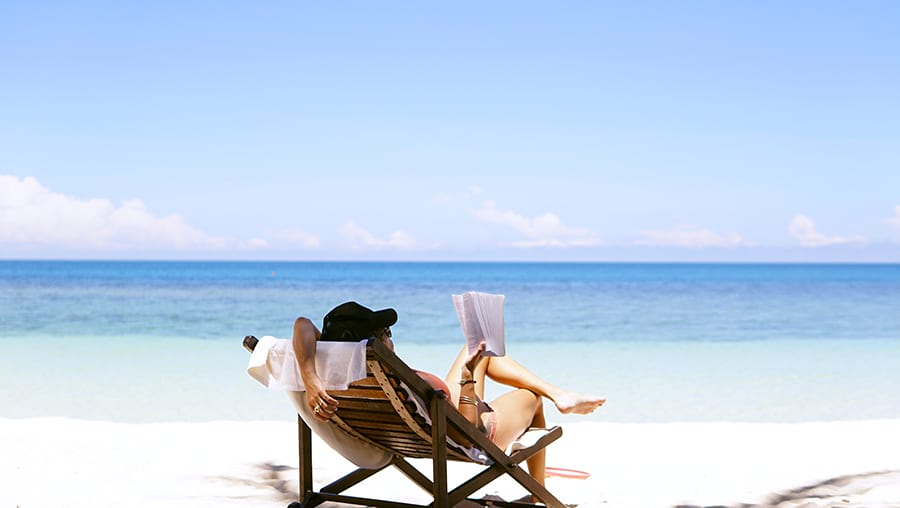 There seems to be quite a bit of confusion surrounding the various aspects of annual leave. Can employers force employees to take ann...
Leave management is an important process in HR but working through a minefield of paperwork, excel sheets and emails can be a nightma...