Having a profile pic humanizes your online experience and makes things more personal. It also makes it easier to identify a person at just a glance. With this in mind we have added a new feature that allows you to upload a photo of yourself to your LeavePro profile.
It's really simple to do. Click on your profile and select the upload photo option.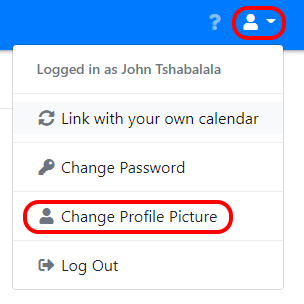 This will allow you to add an image. You can then adjust the sizing by zooming in and out of the photo.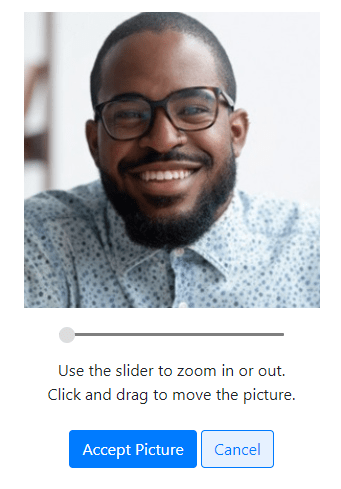 You can also do this on your phone, either by taking a selfie or by adding a photo of yourself to your profile.
Your employers and colleagues using LeavePro will be able to see your photo, making the whole experience of our online leave management system a lot more personal.