Have you ever tucked into the creamy hummus from Mediterranean Delicacies? How about Tuna Marine's succulent olives or Judy Preserves' tangy pickles?
These delicious items are available nationwide but what you don't see is the hard work taking place behind the scenes to ensure these products reach you. Driving this is BM Food Manufacturers (Pty) Ltd., the company that manufactures and delivers these products to your local store.
The foods you know and love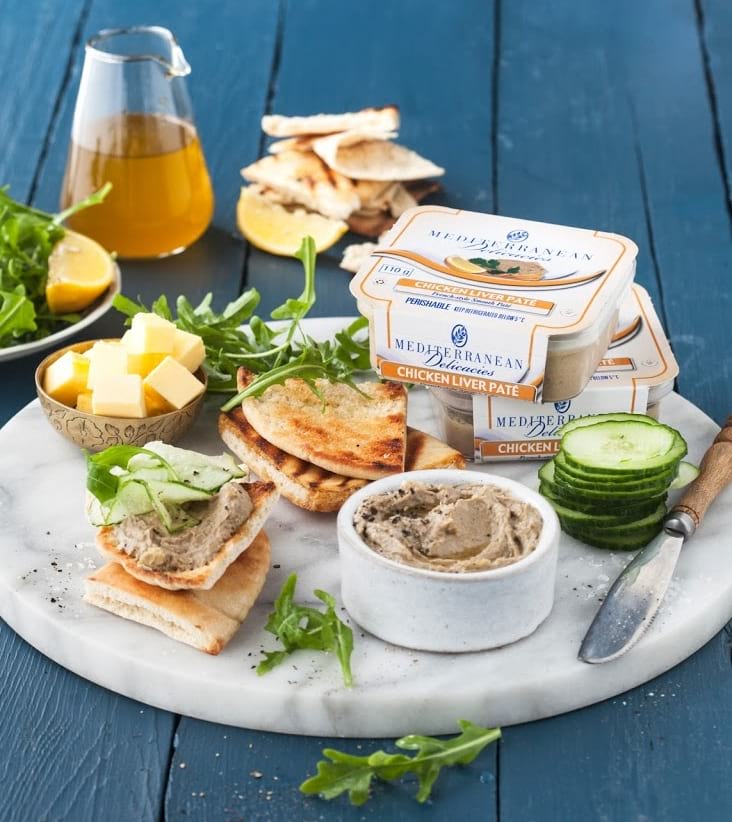 BM Food Manufacturers was established in 2006, when Bettafresh Prepared Foods and Mediterranean Delicacies merged. It wasn't long before the company expanded to include Tuna Marine Foods, a food manufacturer that has been producing quality olives and pickles under the iconic brands of Tuna Marine and Judy's Pickles for 50 years.
Speaking about the products produced by BM Food Manufacturers, the Shared Services Executive, Anthony Lourandos, explains that the company draws influences from across the globe.
"The brands we produce are those childhood favourites and party fillers," he says. "We produce the highest standard products, many which are specialised foods inspired from all of the world."
What keeps customers coming back for more? Having a piece of the world in their fridges all the time. From Dutch Cheeses to Greek Dips, and Spanish Olives, list goes on and on, Lourandos says.
Massive expansion
Today BM Food Manufacturers boast a staff complement of over 450 and produces over 600 different fresh product lines for major retailers and wholesalers throughout South Africa. Safety and quality is at the heart of the company, which ensures a 100% cold-chain from production to distribution right through to customers' fridges, providing the freshest and highest quality goods.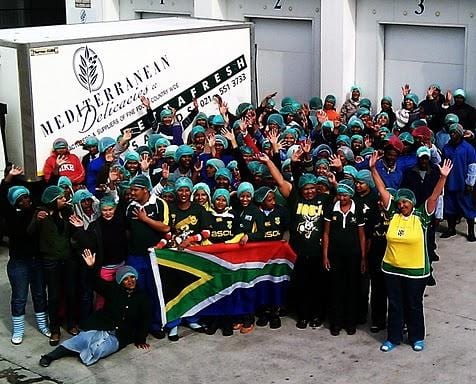 The challenges of leave management
As the company continues to grow, it finds itself restructuring staff amid the COVID-19 pandemic. Lourandos explains that changing departments and staff came with its challenges when it comes to leave management.
The company was initially processing leave manually in its payroll platform and although this made it possible to handle leave management, it did not cater for self-service and an approval process, Lourandos explains..
"Leave requests used to be tracked by pen and paper, " he says. "This proved labour intense and introduced human error. We also could not accurately rely on the leave balances that we had."
LeavePro provided the perfect solution. After using the online leave management tracker, Lourandos says he soon started to see results. The company was able to gather more accurate figures and different departments could easily and readily report on the balances of leave that were due.
Employees also found using the system easier as they were given greater control over their leave and were able to access their balances.
"LeavePro is a very user friendly system that my staff took to very well," Lourandos continues. "They thrived in having access to their own leave amounts and the ability to submit the supporting documentation for it," he adds.
Down the road
Looking to the Future, BM Food Manufacturers continues to innovate, manufacture, distribute and sell food products of outstanding quality. The company strives to create a workplace that respects and values people from diverse backgrounds while also committing itself daily to promote business practices that respects the country, its suppliers, customers and the environment. Customers play a massive role in inspiring the company. "We are forever grateful for the continued support of our loyal customers," says Lourandos, "and thus we are inspired to continue providing the public with innovative, fresh, tasty food products from the Mediterranean and beyond."