Tags
featured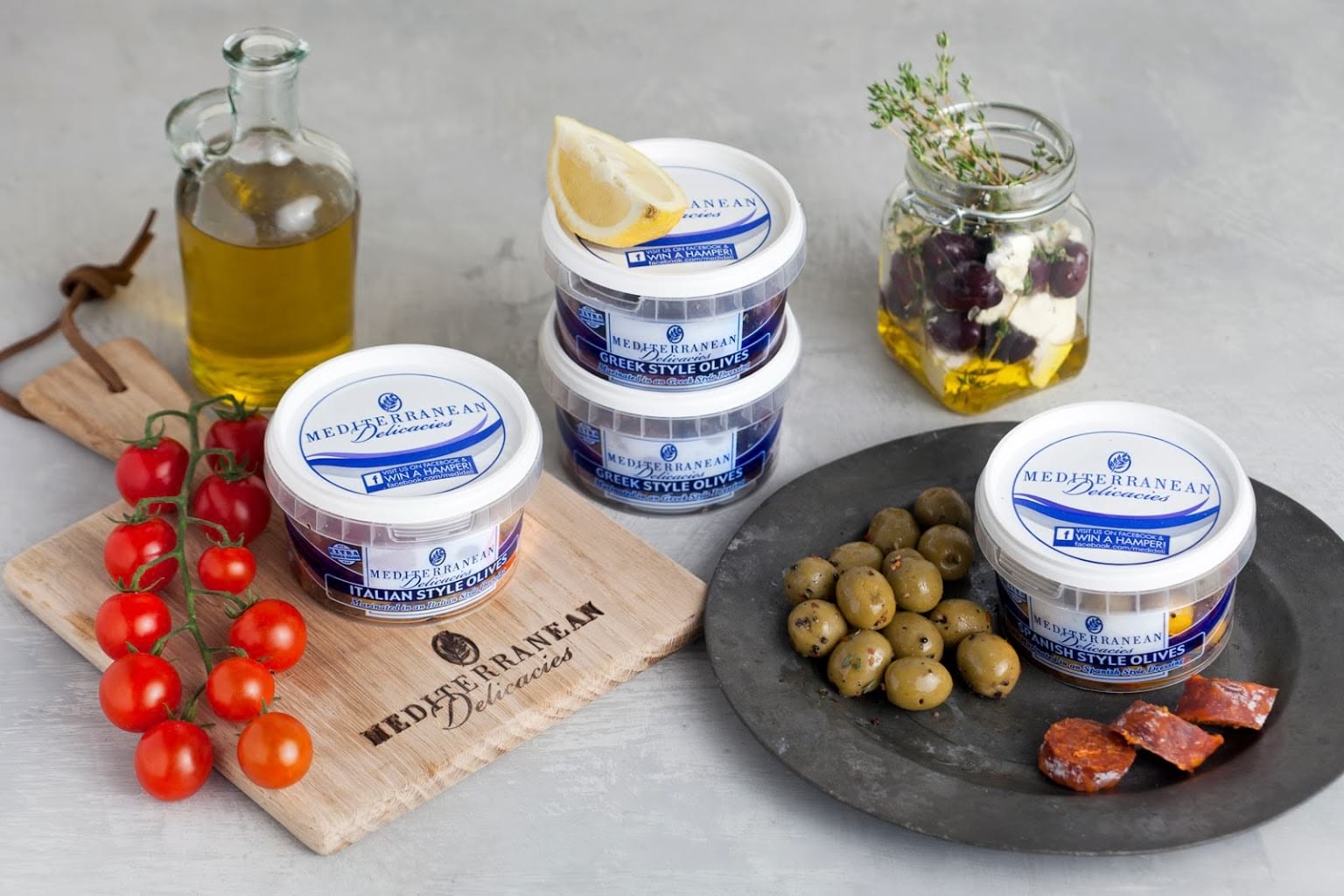 Have you ever tucked into the creamy hummus from Mediterranean Delicacies? How about Tuna Marine's succulent olives or Judy Preserves...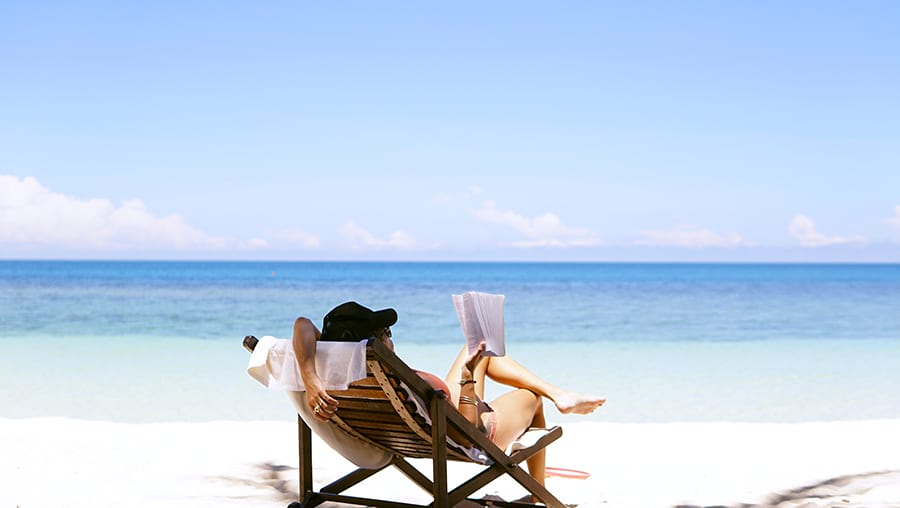 There seems to be quite a bit of confusion surrounding the various aspects of annual leave. Can employers force employees to take ann...
Leave management is an important process in HR but working through a minefield of paperwork, excel sheets and emails can be a nightma...