The Potential Sick Leave Abuse Report helps to find potential sick leave abusers by looking for patterns in sick leave taken.
To run the report, select "Reports -> Potential Sick Leave Abuse" from the menu at the top of the screen.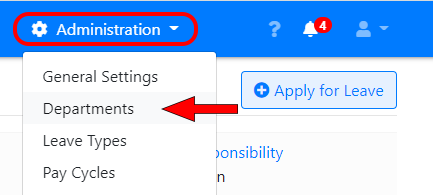 The report shows how often employees have taken:
One day of sick leave: This is leave that doesn't require a doctor's certificate.
One day of sick leave next to a weekend: This is one day of sick leave that was taken on a Monday or Friday, which results in a long weekend.
Note: High numbers don't necessarily mean that an employee is abusing sick leave.
This feature is only available in LeavePro Plus.